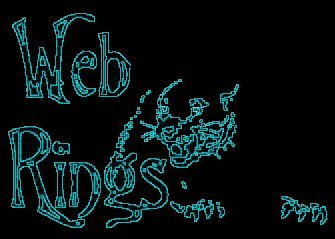 Below are the webrings that SilentShifter is proud to belong to.
Surfing them will take you to some truly wonderful sites.
---
This Shapeshifter's Circle site owned by
SilentShifter.


[ Previous 5 Sites | Previous | Next | Next 5 Sites | Random Site | List Sites ]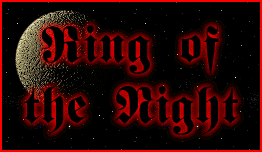 [ Next Night | Skip a Night | Next Five Nights ]




All images, text, ideas and so forth on these pages, unless specified, are the property of SilentShifter. Do not snatch, take, steal or other wise abscond with ANY of it.
Violators will be eaten.