Here's my mate of seven years, Onix:
Or he can be found like this,
especially if the next two are up to no good:
Here are the lights of my life, and the banes of my existence, my cubs, Star (thirteen, knows everything) and Brier (seven, wants to know everything):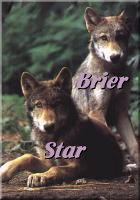 These days, Brier is leaning more toward the feline side of the family though: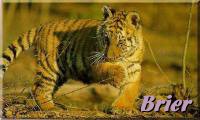 And Star's gone a bit flighty on us: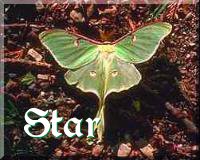 Here are our best friends, Grollwynn: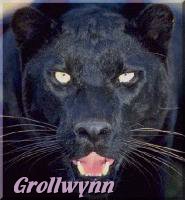 and his mate Moonrose: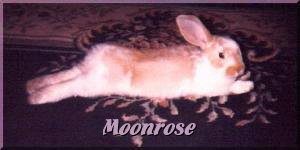 OK, so it's a mixed marriage. Have you ever read Kevin and Kell? It's fine as long as he's well fed.
Here's my friend of many years, Falkaren:
Next, a couple of online friends.
Here's GaryLion:
love the bubbles...
And here's Twilight: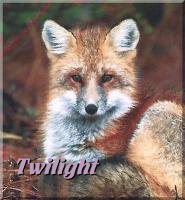 I met them both on AHWW, but the friendships have extended beyond the Virtual Fire.
Well, there we are in all our gory...I mean glory.
I hope you enjoyed your visit. Come back and see us real soon. (Bring marshmallows)
**********
The Pictures used for the "Family Album" were found at:
The Bioninfo Animal Pictures Archive
a WONDERFUL animal picture resource you should definitely check out!


Main Page


All images, text, ideas and so forth on these pages, unless specified, are the property of SilentShifter. Do not snatch, take, steal or other wise abscond with ANY of it.
Violators will be eaten.